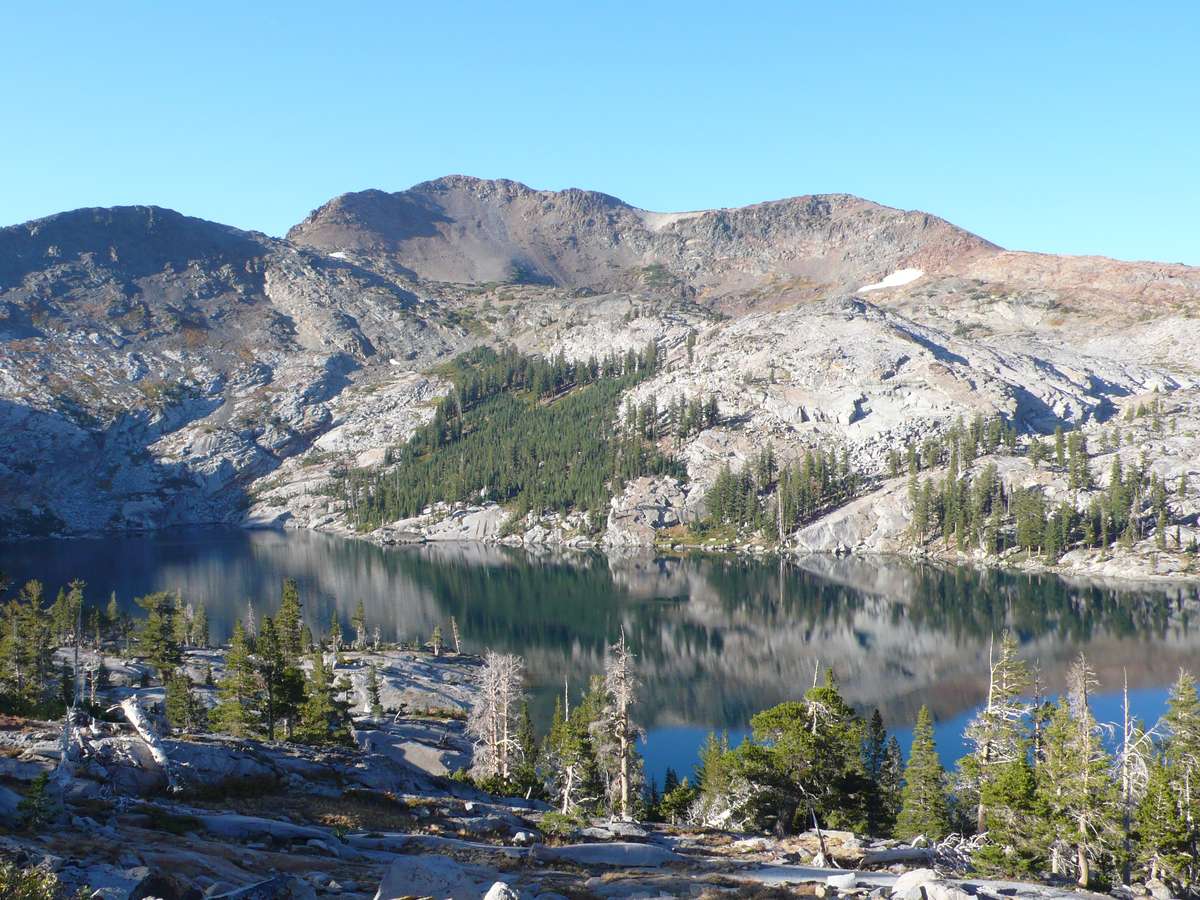 hiking trails lake tahoe
First Trails
After a Goldilocks winter of just the right amount of snow, it's springtime. Many of our summer playgrounds of hiking and mountain biking trails will remain under deep snow for quite a while, but other trails are emerging from winter whiteness and will soon be ready to play. For a couple of decades of spring times I've been chomping at the bit to hit the trails once the skiing is done. Through trial and error have figured out when to go where. I've put together a rough estimate on when we will find some of my favorite trails ready for hiking or riding. Before I pass on the list though, here is a few key factors to remember about snow melt that will always help you zero in on the best spot.
It melts first at the lower elevations and then moves up.
South and west facing slopes melt faster than north and east facing slopes.
The West Shore gets twice as much snow as the East Shore.
Open areas with few trees tends to melt faster than deep forests
First Trails: Early May
The Emigrant Trail north of Truckee
Dirt roads north of Truckee including Prosser, Stampede and Boca Reservoir areas.
The east shore beach trails
The Tahoe Rim Trail heading out from Tahoe City towards Brockway (first few miles)
Emerald Bay and Rubicon Trail (north side-south facing)
Late May-Early June
Tahoe Rim Trail heading south from Spooner Summit
Burton Creek State Park/Tahoe XC trails
Desolation Wilderness-Meeks Bay Trail to Crag Lake
Shirley Canyon-Squaw Valley
Sugar Pine Point State Park.
Late June
Tahoe Rim Trail-heading north from Spooner Summit
TRT-Heading north from Brockway Summit
TRT-Heading south from Tahoe Meadows
TRT-From Ward Creek towards Page Meadows (snow at the top)
TRT-Tahoe City to Ward Creek around Page Meadows
TRT-Big Meadow to Meiss Meadows and Showers Lake
Donner Summit Trails-Donner to Squaw Valley, Mt. Judah Loop.
And last but certainly not least: Early July
Desolation Wilderness-The Velmas and Dicks Lake from Emerald Bay, Echo Lake Trails to Aloha.
TRT-Echo Summit to Showers Lake