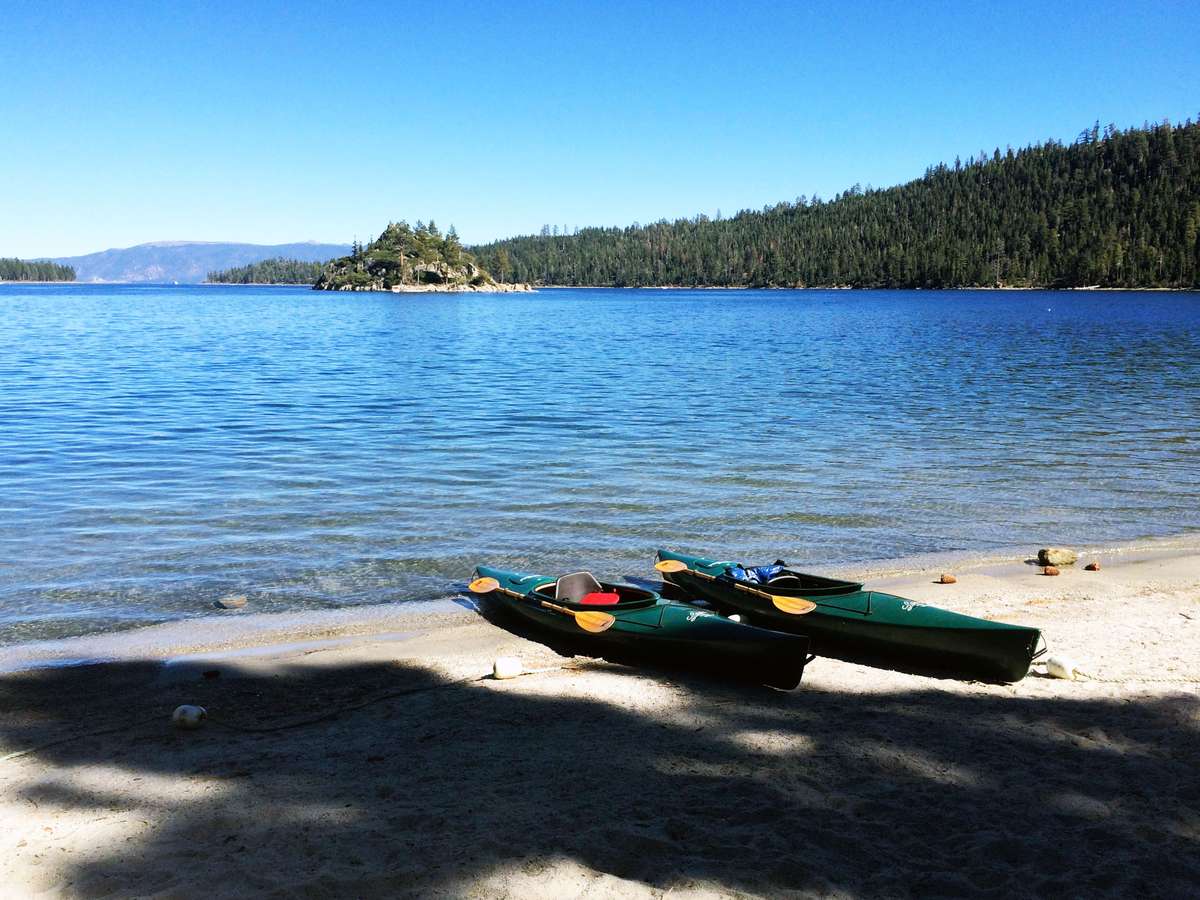 october lake tahoe fall
October!
Tahoe locals find great enjoyment in the off-season. There are lots of fun things to do, but without the crowds. Recently I posted a piece about all the great things to do here in September. Well, the good news is that usually October is also a wonderful time to bike, hike and paddle as well, and there are fun events scheduled throughout the month that make a trip to the lake extra worthwhile. Here are a few of my favorites:
October 2, First Friday Decompression. 5:30 pm. The Yoga Room, The Cobblestone, Tahoe City. A music and yoga showcase with a variety of teachers from the Yoga Room staff teaching various poses, while the music plays. Just $10 and the proceeds benefit Tahoe Cross Country Ski Area. yogaroomtahoe.com
October 3, Tahoe City Oktoberfest, Gatekeepers Cabin, Tahoe City 12-6 pm.
Grab some beer and brats while listening to live music, playing fun family games, and visiting craft vendors. Right at the intersection of the Truckee River and Lake Tahoe next to Fanny Bridge. visittahoecity.org
October 9-11 Tahoe Word Wave. A festival of story at Lake Tahoe. This three day event includes readings, workshops, panels, plays and hikes. Sessions include a novel writing workshop for children, travel and adventure writing session, and a combination hike and writing class taught by yours truly. tahoewordwave.com
October 15-17 Lake Tahoe Dance Collective, New Chamber Ballet, Tahoe Art Haus and Cinema, Tahoe City. An intimate gathering of just four dancers and two musicians produce what one reviewer called a "direct and sensuous experience of music and dance." Here is your chance to enjoy dance at one of Lake Tahoe's coolest new venues. laketahoedancecollective.org
October 23-25, SWEP Film Fest. Various North Tahoe venues. The Sierra Watershed Education Partnerships presents it's first film festival, "Water: The Essential" highlighting water related issues with over a dozen short and longer films. 4swep.org