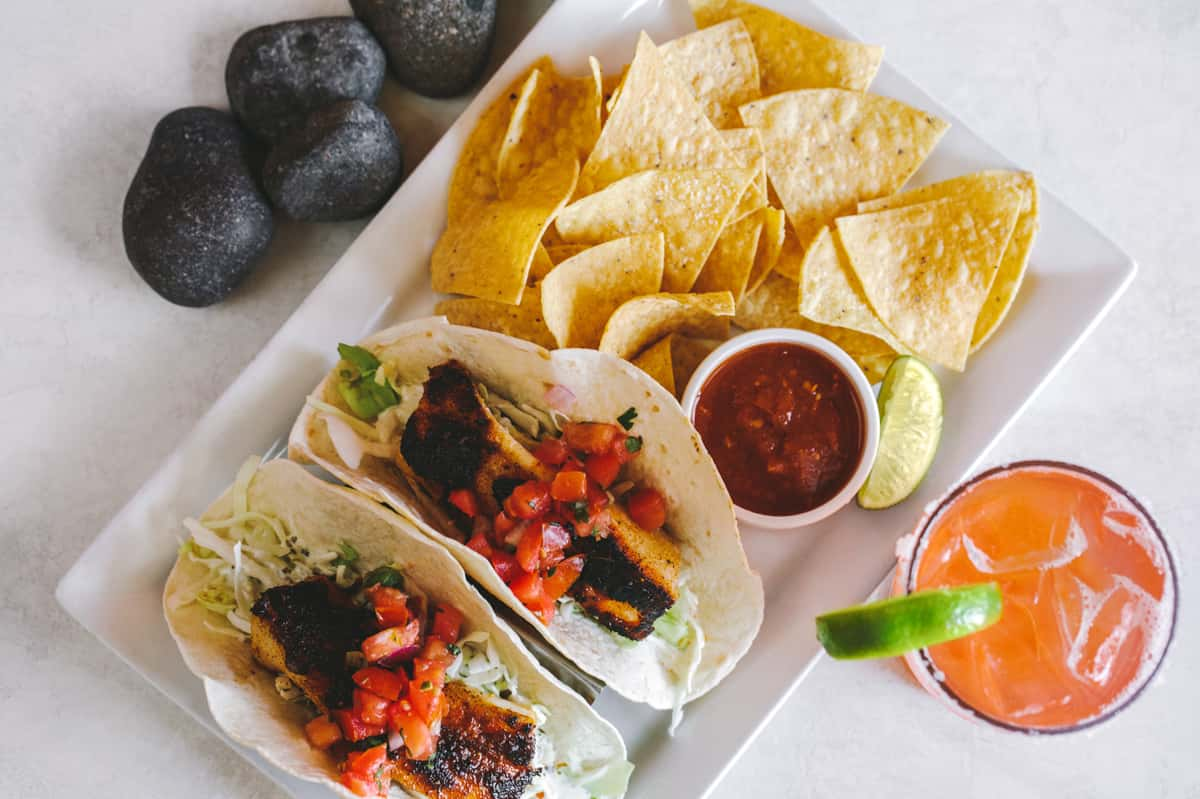 tacos
Sunnyside Taco Night
By Tim Hauserman
Here at Lake Tahoe there are many things that let us know that it's officially winter. Snow of course, whether it is softly coming down as we ski on a trail or berming up the driveway just as we are about to jump in the car to go skiing. Winter celebrations such as Snowfest with their traditional events such as the Polar Bear Swim, Tahoe City Parade and Sunnyside's Luau, which have been going on for decades. And of course, every Wednesday during the winter it's Taco Night at Sunnyside.
Every Winter Wednesday the Sunnyside Mountain Grill is packed with folks all taking advantage of $4 tacos and drink specials. In addition to the food, it's a popular spot for locals to meet up with friends and tell tales of the days skiing. Taco Night for a number of years has also been an opportunity for a variety of important local non-profit organizations to hold a raffle and raise funds for their organization.
I headed to Sunnyside on January 29th for the Tahoe Cross Country Ski Education Association Taco Night Fundraiser. Tahoe XC's non-profit provides the popular Strider Glider after school Nordic ski program as well as the Winter Discovery Center, where children learn about winter science and ski the Tahoe XC trails.
Aside from stringing words together in an effort to be coherent, my other job is running the Strider Glider program, so I was happy to see a ton of Nordic skiers chowing down on tacos and purchasing raffle tickets to help Tahoe XC. It's a win-win combination, and part of Sunnyside's commitment to have a positive influence on the community.
Since it gets dark pretty darn early this time of year, heading to Sunnyside for a few tacos after work is a great alternative to rummaging through the fridge in an attempt to come up with something edible for dinner. In addition to three varieties of tacos, Sunnyside is now putting out a vegetarian beer battered deep fried avocado taco with a unique taste that lots of patrons were raving about. And of course, there are deals on beer and margaritas as well.
Hungry and tired on a Wednesday night? Go get yourself some tacos at Sunnyside. And while you're there, be sure to support some of the area's non-profit organizations.